New Construction and Remodeling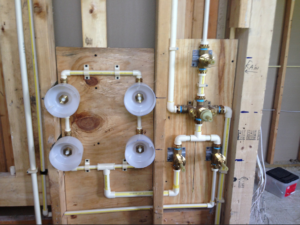 We take pride in the quality of the work and the dependability we offer our new construction customers. With this expertise, we are able to complete your home remodel in a timely basis and offer the latest innovations offered by the plumbing industry.
Crisp Plumbing's owners and employees are committed to providing residential construction contractors with outstanding quality, service and dependability. For these reasons many of the area's finest builders call upon Crisp for its residential plumbing construction services.
Our Guarantee To You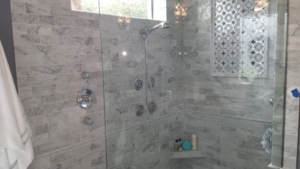 Crisp Plumbing also has a complete warranty and service department available 24-7 to ensure your new construction homeowners are well cared for by your plumber.
We serve Sarasota and Manatee Counties and all the surrounding areas with a 100% Satisfaction Guarantee.
Call us for free, no hassle quote: (941) 927-9700